The shortlist for Dream Team: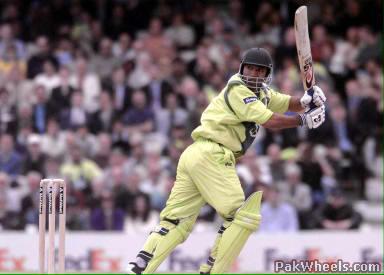 Opening batsmen (2) — Saeed Anwar, Sourav Ganguly, Gordon Greenidge, Matthew Hayden, Sanath Jayasuriya, Virender Sehwag, Sachin Tendulkar, Glenn Turner.
Middle—order batsmen (3) — Michael Bevan, Martin Crowe, Aravinda de Silva, Inzamam—ul Haq, Brian Lara, Javed Miandad, Ricky Ponting, Viv Richards.
All—rounder (1) — Ian Botham, Kapil Dev, Andrew Flintoff, Richard Hadlee, Jacques Kallis, Imran Khan, Lance Klusener, Shaun Pollock.
Wicketkeeper (1) — Mark Boucher, MS Dhoni, Andy Flower Adam Gilchrist, Romesh Kaluwitharana, Moin Khan, Alec Stewart, Kumar Sangakkara.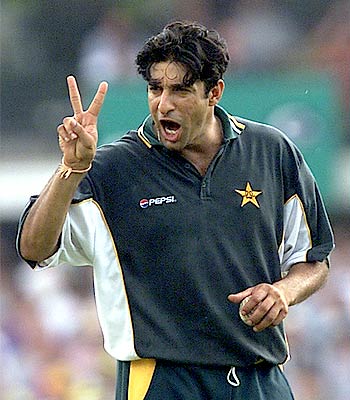 Fast bowlers (3) — Wasim Akram, Allan Donald, Joel Garner, Michael Holding, Dennis Lillee, Glenn McGrath, Chaminda Vaas, Waqar Younis.
Spinners (1) — Shahid Afridi, Carl Hooper, Anil Kumble, Muttiah Muralitharan, Saqlain Mushtaq, Harbhajan Singh, Shane Warne, Daniel Vettori.
Greatest ODI match of all—time:
West Indies beat Australia by 17 runs at Lord's, 21 June 1975.
India beat West Indies by 43 runs at Lord's, 25 June 1983.
Pakistan beat India won by one—wicket at Sharjah, 18 April 1986.
England won by three wickets against Australia at Sydney, 22 January 1987.
Australia won by one—wicket against West Indies at Sydney, 12 January 1996.
Australia tied with South Africa at Edgbaston, 17 June 1999.
Pakistan tied with Sri Lanka, at Sharjah, 15 October 1999.
India beat Pakistan by five runs at Karachi, 13 March 2004.
Bangladesh beat Australia by five wickets at Cardiff, 18 June 2005.
South Africa beat Australia by one—wicket at Johannesburg, 12 March 2006.